UK Leading Shipping Agent - CALL FOR QUOTES
We have a large network of carefully selected partners around the world, which we work with, to compliment our service and to assist you upon arrival/departure at origin/destination.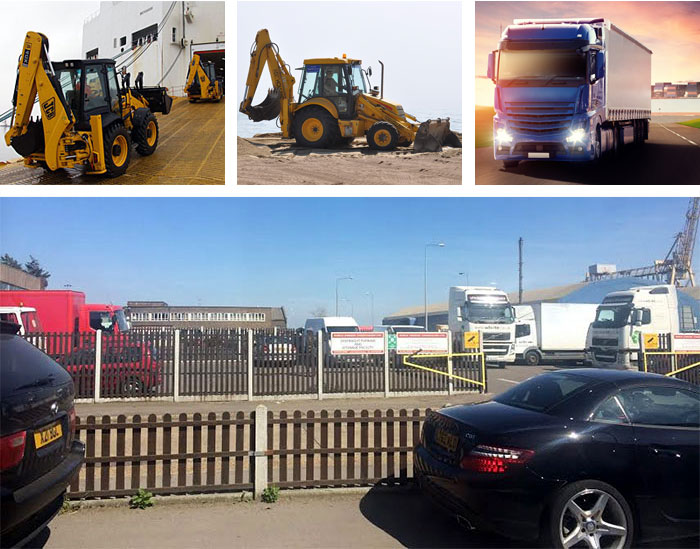 Most of all, we believe in building long term relationships with all clients. Our in-depth knowledge of their requirements gives us the ability to deal with every challenge that may arise.